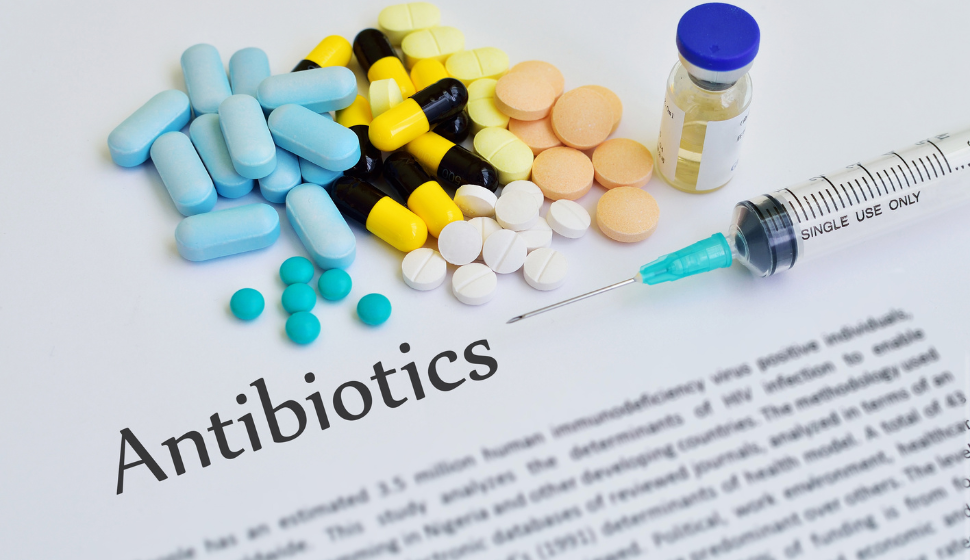 Do antibiotics really wipe out your gut bacteria?
Antibiotics are a staple of modern medicine and save millions of lives every year. But they can be harming the normal bacterial system our health relies on.
Our bodies host trillions of bacteria that we can't live without – with the highest density in our guts. But are we permanently damaging this crucial part of our body every time we take antibiotics?
"The gut microbiome is a complex network of microbiotic lifeforms and all the things they need to sustain themselves in the niche of the body," says James Kinross, a consultant colorectal surgeon at Imperial College London.
The gut microbiome plays a huge role in maintaining our health, including regulating the immune system and aiding digestion. And experts argue that antibiotics are one of the biggest threats to our gut microbiomes.
CONTINUE READING on bbc.com.