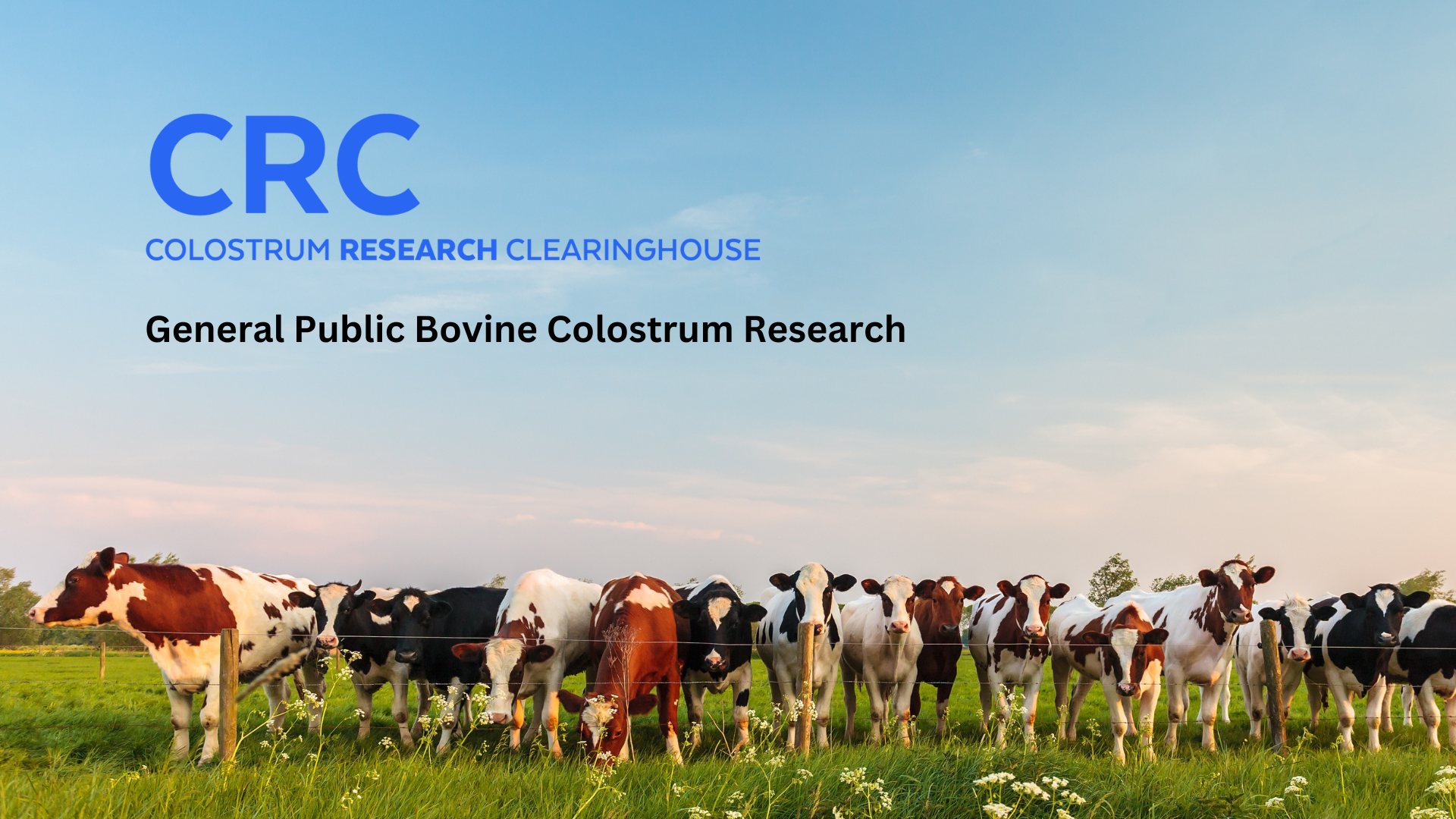 If you're interested in learning more about bovine colostrum and its health benefits, you've come to the right place.
Living in today's world is cause for concern… pesticide and glyphosate-tainted food, the Standard American Diet, contaminated water, air pollution, antibiotic-resistant bacteria and other dangerous pathogens threaten your very existence on a daily basis. Inflammation is everywhere and chronic diseases are on the rise, many of which can be traced to leaky gut. We know that gut health and immune health go hand-in-hand.
Taking powdered bovine colostrum daily helps heal leaky gut and optimize your immune system. Having an efficient immune system and keeping inflammation in-check means you're less likely to become ill or develop chronic conditions. Bovine colostrum helps you spend more time living life with less pain and disability and with more energy and vitality. We invite you to learn more about life's first food and nature's perfect solution to leaky gut. Get the facts and understand the science, so you can begin your journey to heal your leaky gut and regain the health, energy and vigor you deserve.
RECOMMENDED READING MATERIAL: