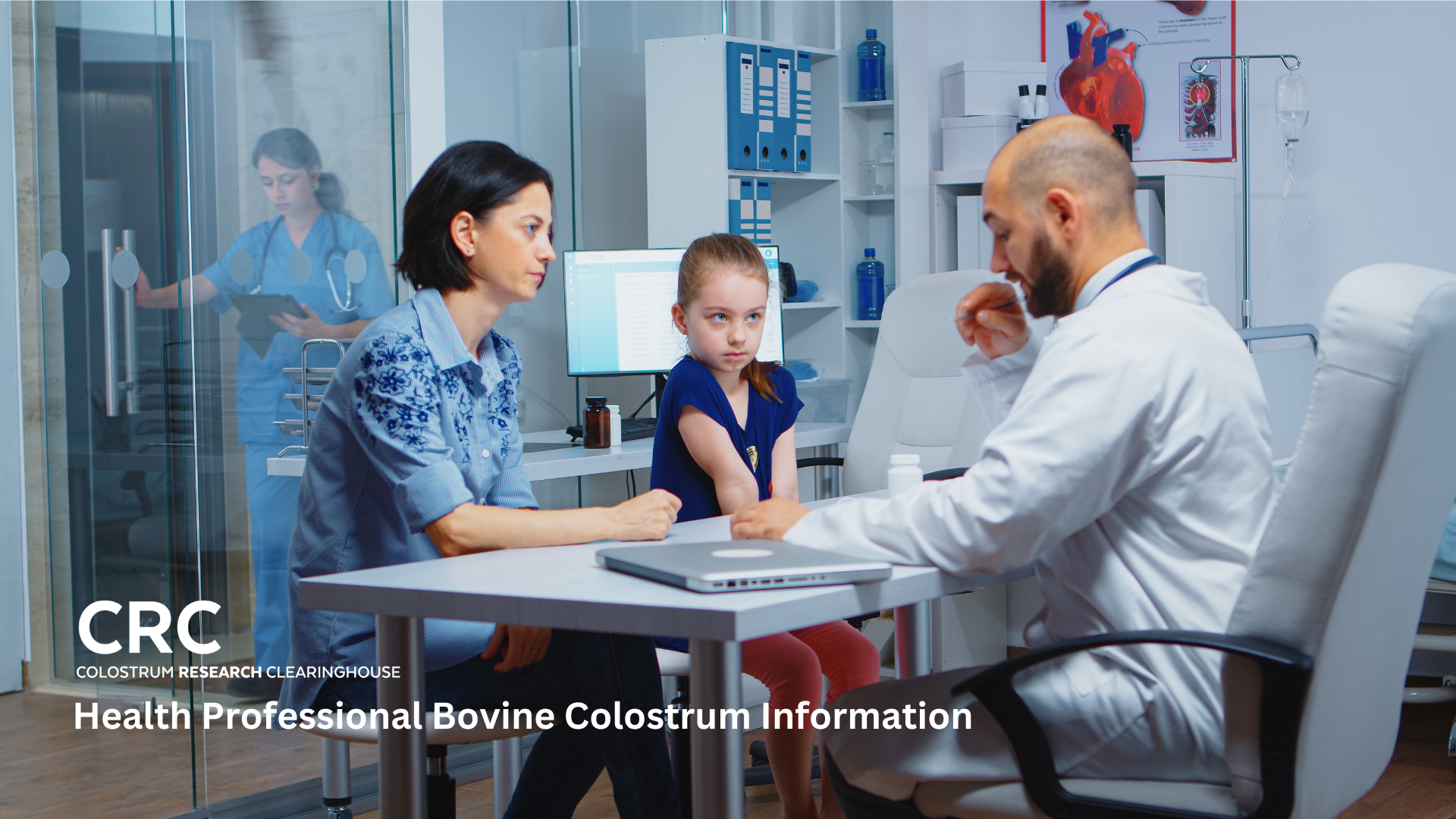 If you're interested in learning more about bovine colostrum and how to incorporate bovine colostrum into your patients' care, you've come to the right place.
Living in today's world is cause for concern… pesticide and glyphosate-tainted food, the Standard American Diet, contaminated water, air pollution, antibiotic-resistant bacteria and other dangerous pathogens threaten your patients' good health and well-being on a daily basis. Undoubtedly, you've seen firsthand how inflammation and chronic diseases affect your patients. And with the incidence of poor gut health, leaky gut, and digestive diseases affecting so many, and causing so much suffering, we hope to offer a natural alternative and/or adjunct to assist your healing arts.
Taking powdered bovine colostrum daily helps heal patients' leaky guts and optimize their immune systems. An efficient immune system helps keep inflammation in-check and lessen the impact on chronic conditions. Bovine colostrum offers a natural solution for patients so they can spend more time living life with less pain and disability and with more energy and vitality. We invite you to learn more about life's first food and nature's perfect solution to leaky gut. Get the facts and understand the science, so you can help patients on their journey to heal their leaky gut and regain the health, energy and vigor they once had, and always deserve.
If you are a medical or healthcare professional interested in learning more about bovine colostrum and its health benefits, we'd be happy to send you a complimentary copy of Holy Cow: The Miracle of Life's First Food by Douglas Wyatt (ColostrumResearch.com / Colostrum Research Clearinghouse Founder). 
Email your request to info@colostrumresesarch.com. Include your name, practice name, and practice mailing address. One book per practice. Note: at this time, we are shipping to U.S. and Canada addresses only.