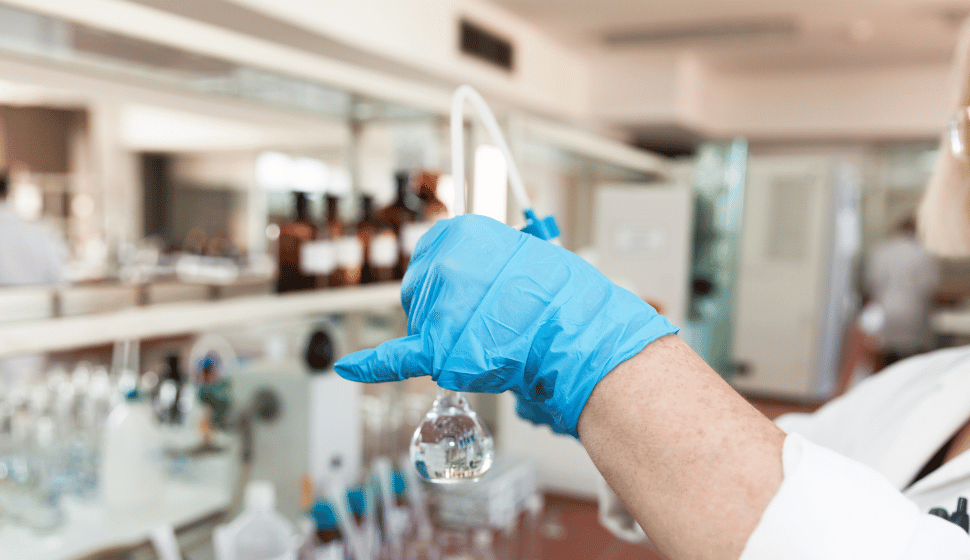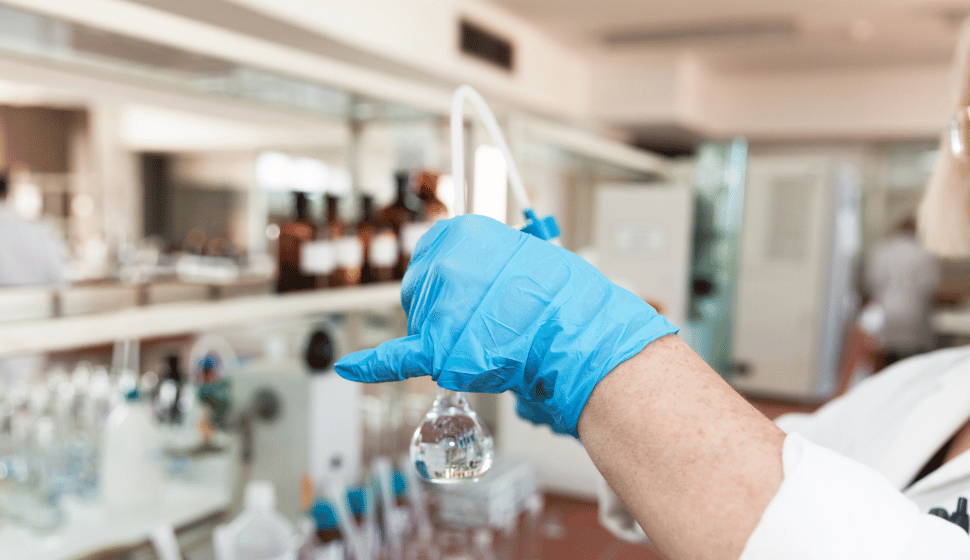 Half of French drinking water tests positive for pesticides
The European Union has much more stringent guidelines when it comes to food and water safety than the United States. Many US Food manufacturers are forced to change their food ingredients for import into Europe due to recognized carcinogens. 
Pesticides such as glyphosate get into the food and water supply and ultimately into our bodies. The entry is through the gut. These pesticides are notorious for eating away the healthy bacteria in the microbiome and contributing heavily to leaky gut.
Recently in France, the National Agency for Food, Environment and Workplace Security (ANSES) began testing water throughout France for public safety. Out of these tests it was discovered that half of their samples from around the country contained a banned pesticide in it.
News Articles on the topic: