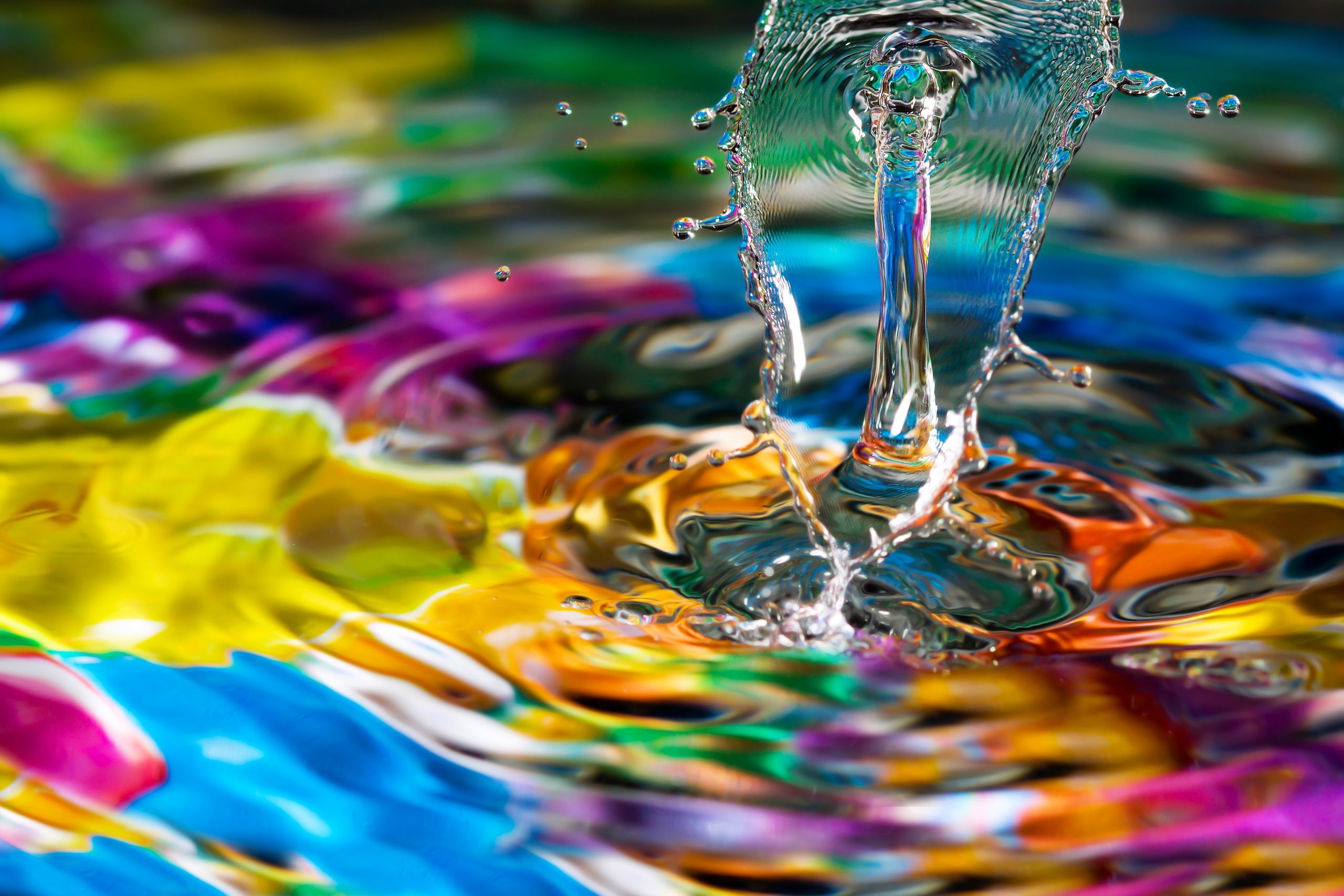 Over 50% of US Water Contains Carcinogenic Forever Chemicals
America is in trouble. Over 50% of the United States now has forever chemicals in the water supply that people drink, bath, and do their dishes in. Forerever chemicals have a high probability of causing cancer and definitely weaken the immune system. Sadly, the problem continues to spread and you can't just boil out the forever chemicals. You need a much more expensive filtration process.
One of the things many Americans are not aware of, is how chemicals and pesticides like glyphosate are getting into the food and water and subsequently destroying the gut. YOUR gut! My gut! Our families and friends guts. This is that serious.
Environmental Working Group (EWG), a nonprofit advocacy organization, is working on trying to stop or pump the breaks on this public health emergency but it is slow going because forever chemicals and pesticides are everywhere.
To read more, check out the American Scientific's recently republished article, Forever Chemicals Are Widespread in U.S. Drinking Water.
And when looking at solutions to try and roll back some of the damage these chemicals and pesticides have done to your gut and the guts of those you love, you need to find a bovine colostrum supplement and start taking it daily, the rest of your life. 
As you can see with the vast amounts of research and literature on the Colostrum Research Clearinghouse, bovine colostrum tightens the junctions in the gut and helps shore up weakened immune systems.